Dichotomy
by Mikhayla Robinson
Publication Date: 24 March 2020
Nightingale & Sparrow Press
Genre: Poetry
Dichotomy is the poetry book that I wanted to read, growing up as a little Black girl. This is not just a group of poems about one subject, and it is not formulated under the guise that Black women and girls fall under one archetype. This is a collection of memories, love, sadness, thoughts, feelings, hopes, dreams, and ponderings. There is a chasm between what it means to be Black and a woman, and the written narrative that represents the true existence of us.
You may see yourself in this book. You may feel heard. The purpose of this book is to give a voice to the unheard. This book is dedicated to Black women and girls everywhere.
Coming soon
About the Author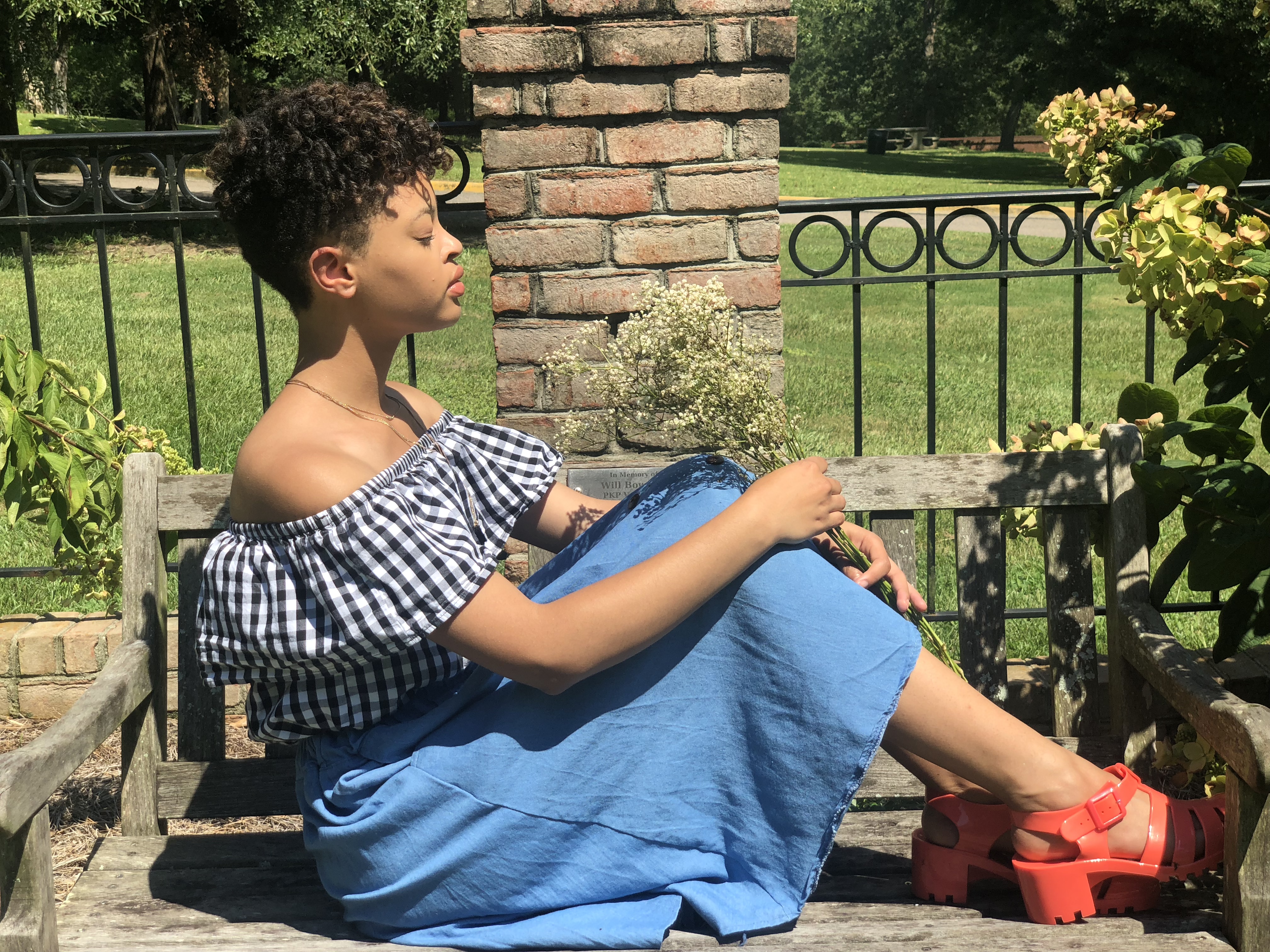 Mikhayla Robinson, Augusta, Georgia native, is a young artist, storyteller, and a poet. Her writing surrounds Black life, mental health, and Black feminist ideals. She loves Black history and is inspired by great leaders and writers such as Angela Davis, Toni Morrison, and Bell Hooks. Mikhayla believes that she embodies her words, and everything her readers consume is an extension of her being.