What Lasts Beyond the Burning
by A. A. Parr
Publication Date: 15 December 2020
Nightingale & Sparrow Press
Genre: Poetry

What Lasts Beyond the Burning is an exploration of one woman's journey away from violence, away from a life dictated by deceit and manipulation, away from everything she once thought she knew.
At times gritty and blunt, and others caressing and lyrical, this book chronicles a year in the life of a woman searching for a place called home. Through a variety of free verse formats and building to a refined crescendo, the poems offer a meditation on how to be free, on how to live after leaving.
About the Author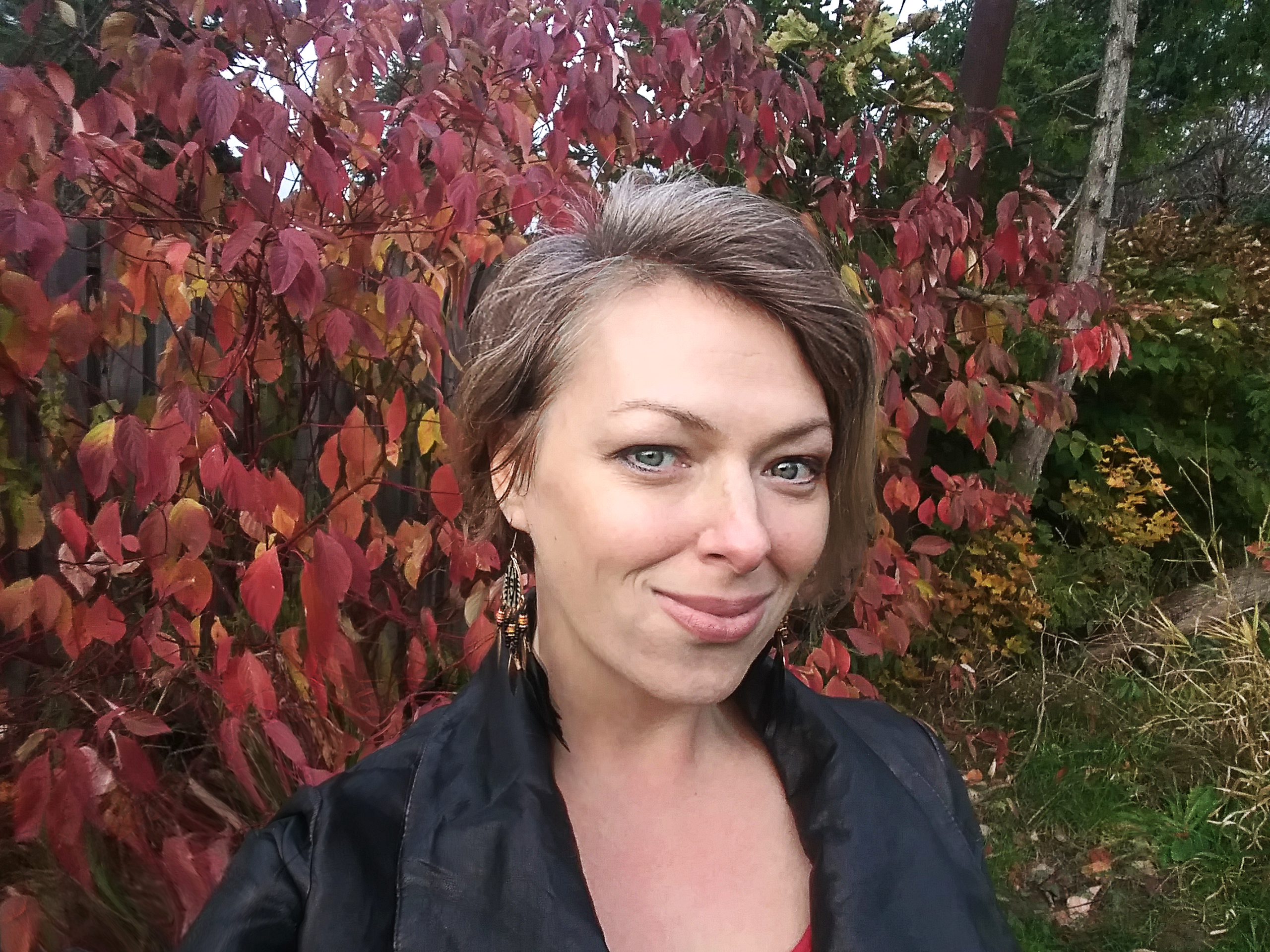 A. A. Parr is a writer, artist, and entrepreneur who calls both Sault Ste. Marie and Toronto home. She holds a Specialised Honours BFA from York University in Theatre (Devised Ensemble Creation; Playwriting) with a double minor in Psychology and Cultural Studies. She is also the Founder and Managing Editor of Type A Media, publishing fresh, diverse perspectives in arts and culture from Northern Ontario and beyond. Most notably in this role, she edited and contributed to the anthology Isolated Together: Northern Ontario perspectives of life in a global pandemic.
Her ongoing poetry series written for and about strangers, "I Wrote You This Poem", is published on Channillo.com. Her creative works have been seen on stages, in galleries, and in print throughout North America over the past two decades. In her work, she seeks to explore difficult themes in an attempt to shine a necessary light into our darkest crevices. Her most cherished role, of course, is raising two beautifully inquisitive little artists of her own.
For more information on A. A. Parr's creative works, please visit her website at www.aaparr.wixsite.com/ourghosts