Heal My Way Home
by Rachel Tanner
Publication Date: 27 October 2020
Nightingale & Sparrow Press
Genre: Poetry


Heal My Way Home explores mental health issues and physical health issues in the context of everyday life. The topics (ranging from buying jewelry to letting cats be in a wedding party) weave in and out of broader themes of illness and healing, just as life continues in and around chronic illness.
Previously Published Pieces:
Take a sneak peek at some of the poems included in this chapbook: 
About the Author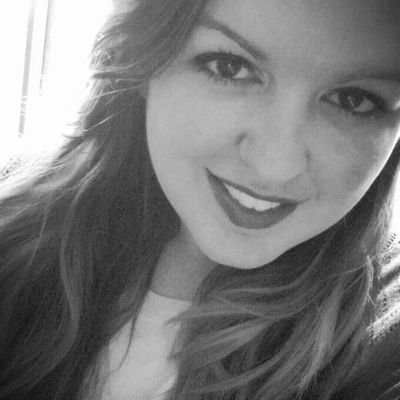 Rachel Tanner's work has recently appeared in Barren Magazine, Moonchild Magazine, Porridge Mag, and elsewhere. She lives in Alabama with her two cats, Samson and Cady. Writing bios makes her nervous.