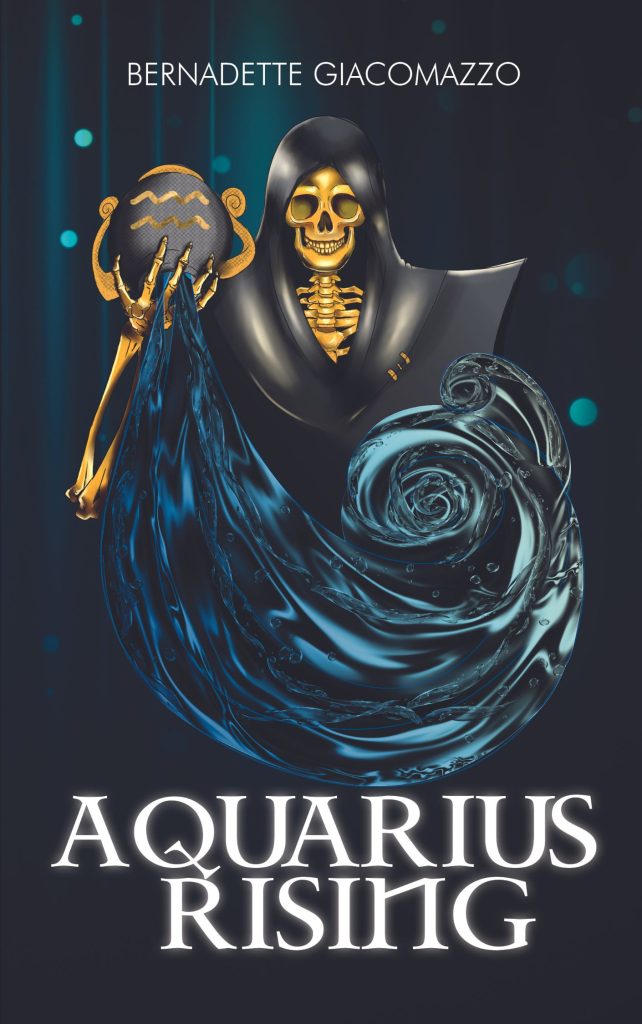 Aquarius Rising
by Bernadette R. Giacomazzo
Publication Date: 13 December 2022
Nightingale & Sparrow Press
Genre: Poetry
Veteran entertainment journalist Bernadette Giacomazzo takes readers
through the rise – and fall – of a once-loving, all-consuming relationship.
About the Author
Bernadette Giacomazzo is a veteran entertainment journalist whose work has been featured in People, Teen Vogue, Us Weekly, The Los Angeles Times,
The NY Post, & more. She is also the SEO Manager at Blavity, Inc., the CEO of G-Force Marketing & Publicity, & a film & TV executive.