A Daughter for Mr. Spider
by Megan Russo
Publication Date: 14 April 2020
Nightingale & Sparrow Press
Genre: Mixed Media
A Daughter for Mr. Spider is a focused view of a cross-section of the author's family tree. This chapbook explores two time periods before and during the author's life, weaving together the origin story of her mother and father, and the fairy tale narrative of the years she was raised by her grandfather.  
It is a study on the idea of growing up as something unwanted, and being taught how to navigate life by another person who had felt equally unwanted and uncertain within their own ecosystem. It is about learning to find happiness with the family who chooses you, and being urged to go beyond being seen as something left behind. 
It is a deeply personal exploration of the grief the author has felt since the passing of her grandfather. The loss of a monument, and the crumbling of a world the author had called home. A Daughter for Mr. Spider is a story of loss but, in the end, believes that healing is a process we must create for ourselves.
Coming soon
About the Author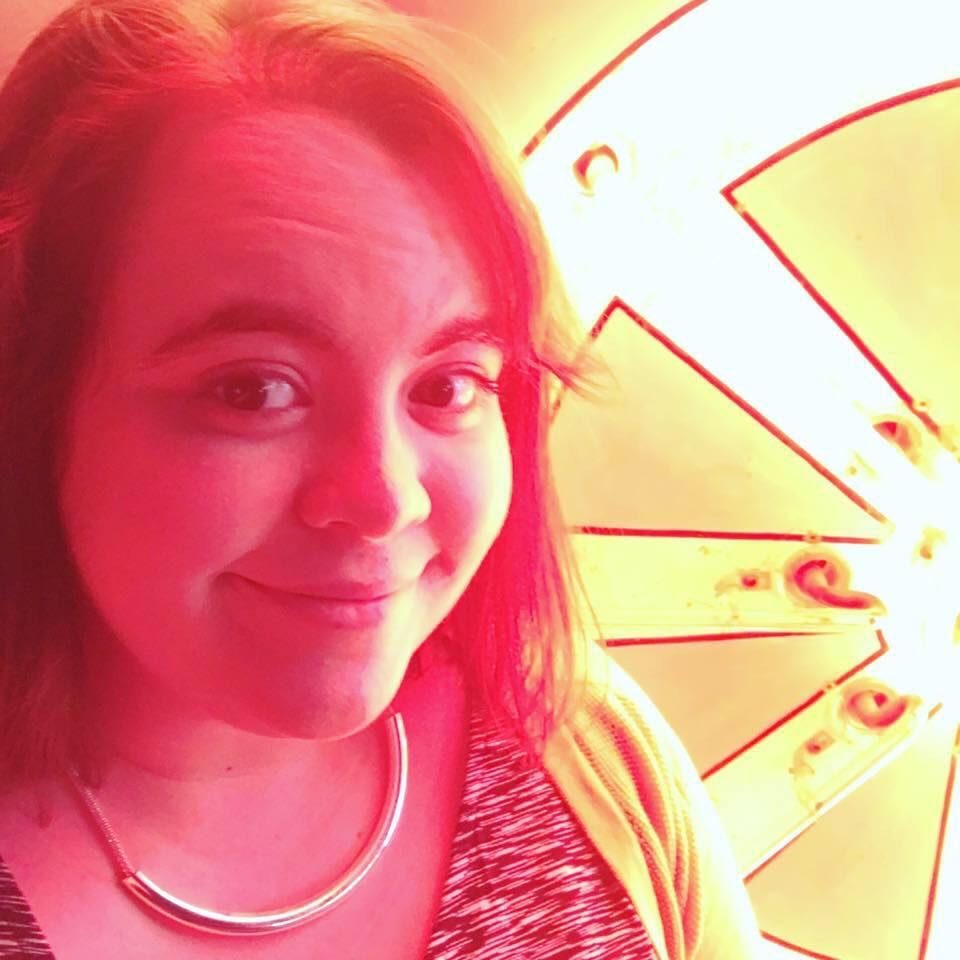 Megan is a writer and graphic designer living in Austin, TX. Her work has been published by Palm Sized Press, Cauldron Anthology, Royal Rose Magazine, Wellington Street Review, among others. When she's not playing tabletop games or spreading the gospel of her devotion to pastel color schemes, she enjoys seeing live shows around the city and spending time with her husband and their two pugs.